Good Morning Heritage Hawks!
It has been wonderful to have all of our Hawks back on campus this week. We have a lot to look forward to in these last two exciting weeks before we begin to wrap up the the second quarter of the 2022-2023 school year.
Have a great weekend!
Daniel Romo & Dr. Karon Schnitzer

Two Weeks At-A-Glance
12/09/22 Fri: Colors of Winter Performances (See the Schedule Below)
12/16/22 Fri: Last Day of Semester 1/Q2
12/19/22-01/09/23: Winter Break: Students return
01/10/22 Tue: Students Return to School- Minimum Day = dismissal at 12:45 p.m.

Federal Survey Forms Please follow the directions below:
Federal-Survey-Forms-EnglishDownload
Federal-Survey-Forms-SpanishDownload


The Colors of Winter Class Performance Returns!
The Colors of Winter Program will be held on Friday, December 9th. We are elated to have teh opportunity to invite you to our winter student performance. Please note that after each grade level performs, all families must exit the auditorium. If you have another child performing, you will need to line up outside for that performance time. As a reminder – there are no balloons, food, drinks, or flowers permitted in the auditorium.
Please adhere to the parking regulations we have set forth. There is NO parking in the staff parking lot/Bus Loop or on the red-lined curb. It is highly recommended that you walk to school if you are able or park on the side streets surrounding the school. Thank you for your cooperation.
The class schedule is as follows:
8:00 am – 1st Grade
8:20 am – 2nd Grade
8:40 am – 4th Grade
9:00 am – 3rd Grade
9:20 am – 6th Grade
9:40 am – 5th Grade
10:00 am – Kinder
11:00 am – TK
**Please go directly to the auditorium and line up outside with the appropriate grade level.
YMCA Annual Champaign
The YMCA Annual Champaign is underway – a time generosity which unleashes the power of people and organizations to transform their communities! As you may know we are huge supporters of our local YMCA and have the personal opportunity to see how the Y is making a difference in our local community.
Please join us today in making a gift to the South Bay YMCA) to support children, families and seniors.
You can make a donation to our schools fundraising page in just seconds by clicking this link:
https://www.classy.org/fundraiser/4305099
Yearbooks
PTO
See's Candy orders are ready for pick-up tomorrow before school from 7:30-8am and after school from 2-2:30pm. If you are unable to pick-up during these times, please reach out to Alana Hammer to make alternate arrangements at diazan1@cox.net.
PTO Board Meeting Dates:
Birthday Book Club!!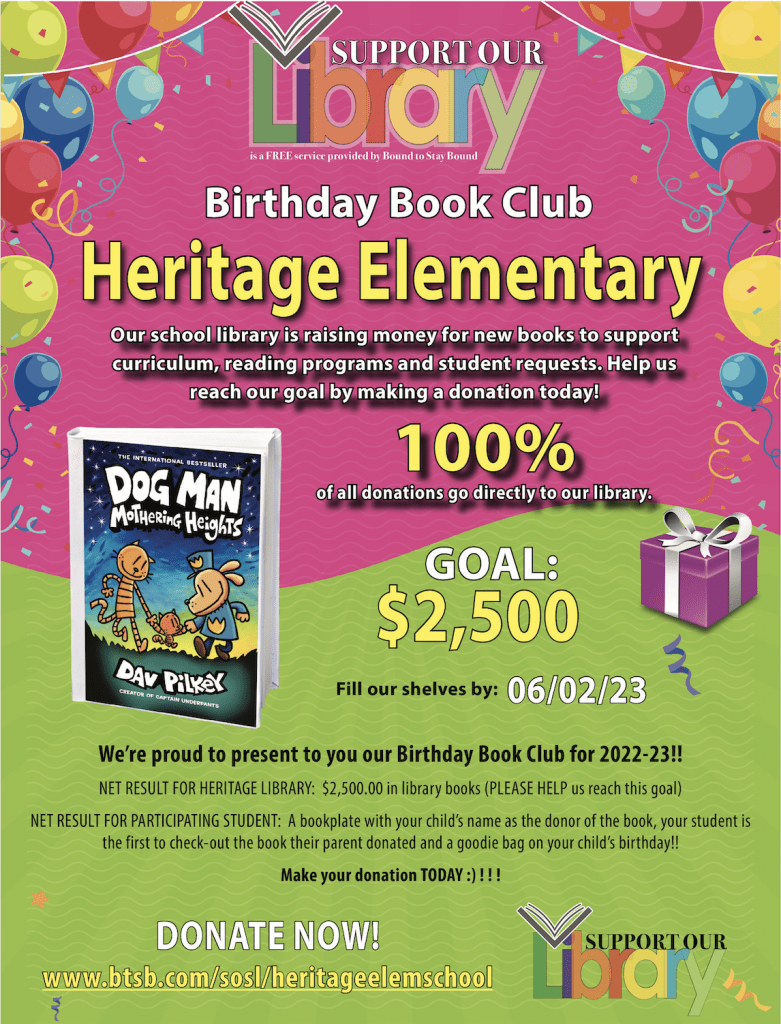 HEAR YE, HEAR YE!!!
We are $289.94 from our BBC goal of $2,500!!! WOOT WOOT!!!
PLEASE CONTINUE TO DONATE…WE'RE ALMOST THERE!!!
NOTE: BBC DONORS, please notice your beautiful child's photo with their goodie bag and book in the first glass case on the office wall as you enter the gate;)!!

Rhoda Murillo (Library Media Technician)

ATTENDANCE MATTERS
Being absent has lasting impact on your child's future. Please make every effort to attend school on time daily. We understand if your child is sick, otherwise they need to be at school. Did you know that students attend school 180 days a year? That means the are "off" 185 days. Please plan accordingly to have your child at school every day. Miss a day, miss a lot!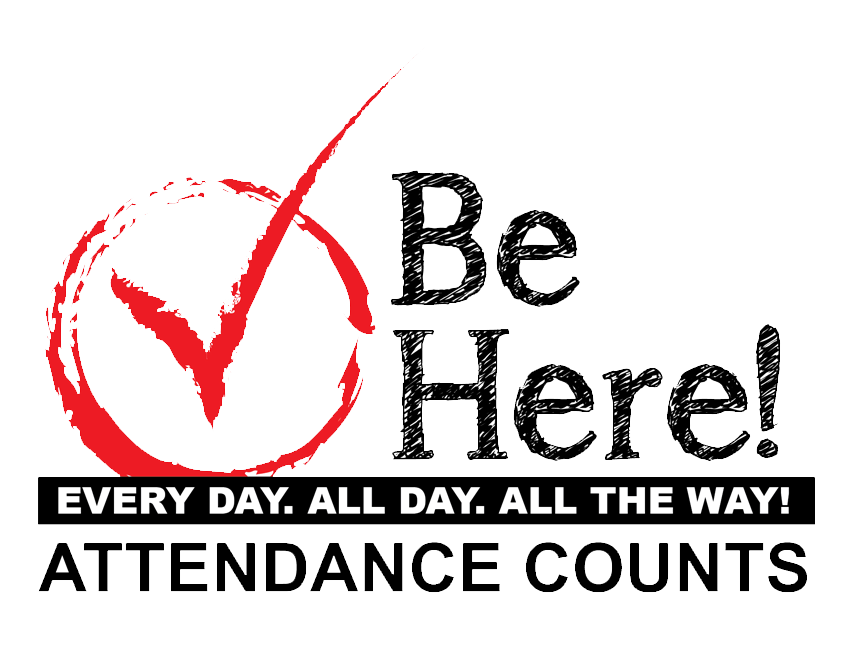 Attendance Awards
Attendance Awards are coming!! Our school-wide goal is to hit 98% student attendance rate. We are currently at 94.1%. Staring in November we will be having classroom awards for those classrooms who meet their attandance goal of 98%. Thank you for your support!!
Hot Links
2022-2023 Parent/Student Handbook
2022-2023 CVESD School Calendar
It's Great To Be A Hawk!!